eLinkGate is a startup company whose aim is to help people learn about IT. eLinkGate has patented a technology called eLinkMe – a USB device that allows an IT expert to remotely access a computer, smart phone or tablet to fix any problem the user may have. Our eLinkMe technology has the following advantages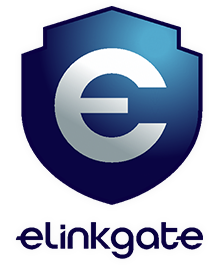 Simple
No pre- install Hardware and Software

Safe
Ability to work when there is no OS ( Work at Biso level)

Smart
Protects user data and service provider data
We believe that elinkMe technology, as well as our future technologies, will allow users to easily request online services. Inexperienced users who lack sufficient computer knowledge such as farmers, housewives and the elderly may also begin to seek support to help make their lives better. eLinkMe can also assist service providers to provide more online services, and allow customers to review live results without having to worry about online theft.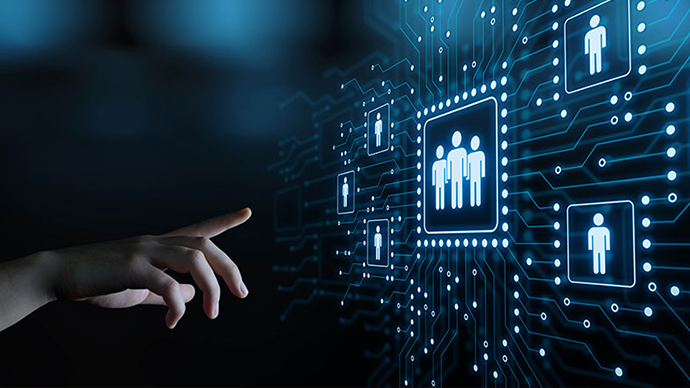 Where did it all begin?
Today's digital era has brought benefits to many individuals across the globe. The key advantages of the digital era of today include the opportunity to work efficiently, do business online, enjoy entertainment, as well as facilitate payment for goods and services. However, there are certain disadvantages to this digital world, which include problems such as viruses that can delete or steal your data, hackers hacking into your bank account, too much data to manage, or even having your smart home controlled by a hacker. Moreover, with the increasing diversity of devices such as Android, iOS and Windows Phones, the exchange of data in recent years has proved to be a headache for many.
This digital age has also given rise to conservatism amongst people, with many refusing to use digital products because they sound dangerous or are too complicated. Others refuse to shop online after losing money, or refuse to try a different system upon losing important data on their old system. Even worse, approximately 2.5 Billion people today between the ages of 15 to 65 still do not know about computers and their benefits.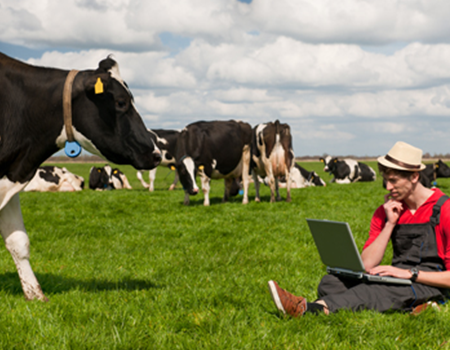 We believe that anyone – even a farmer – can enjoy a better life, simply by taking advantage of the power of the internet. It is our belief that you can enjoy endless benefits as long as you obtain the right product or service, at a convenient time for your job, and for your life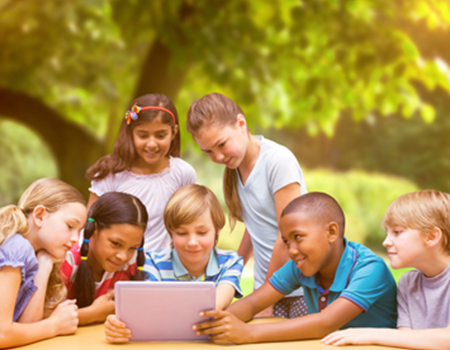 We believe that everyone deserves to enjoy the benefits of the digital era, while avoiding the associated problems, which can be achieved simply by seeking the assistance of experts.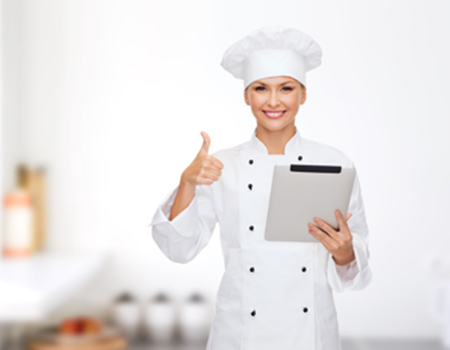 We believe that online business can change the way we work. Anyone – even a chef or plumber – can provide online services such as teaching people how to cook or fix their house.
Achievement
More than 11 years of establishment and development, with the spirit of commitment and innovation, continuous innovation and improvement of collective strength, eLinkgate has constantly grown to become one of the companies with growth rates. Impressive technology chief. eLinkgate has become one of the first chosen brands in the field of network management, greatly contributed to the development of the country's economy. With these continuous efforts, eLinkgate has been honored to receive noble awards in recent years
Awards
Some eLinkgate awards have been achieved in 11 years of establishment and development